Arbor Exchange

Old friends like Arbor Exchange give us opportunities to travel and design spaces together. First we designed the logo and determined their visual identity. With this, we branded the shop with signage and window art.
Next, we caravaned with our families to southern Baja, using our research for shop inspiration.
After we returned home, we decked out the shop with hand made signage, prints, and design for the showroom.
Cardon Cactus #1
Cholla Cactus #1
Cardon Cactus #2
A few more sketches from the trip...
We swam in phosphorescent waters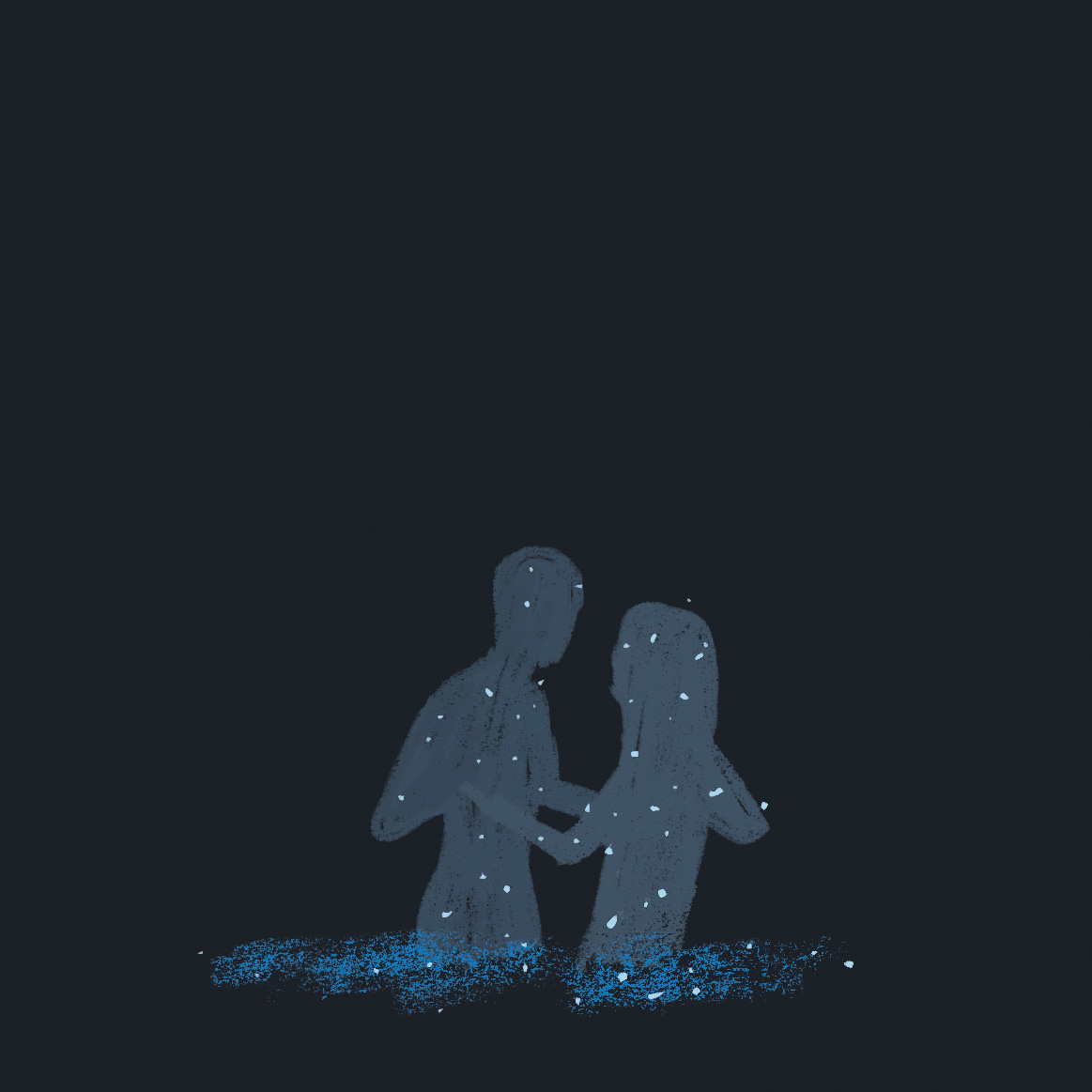 Cargo Collective 2017 — Frogtown, Los Angeles