Hand Animated Graphics showcasing the big wins of the year for MetLife Employees.


Art Directed the look and feel of this presentation for AmEx.



Huge custom props for corporate announcements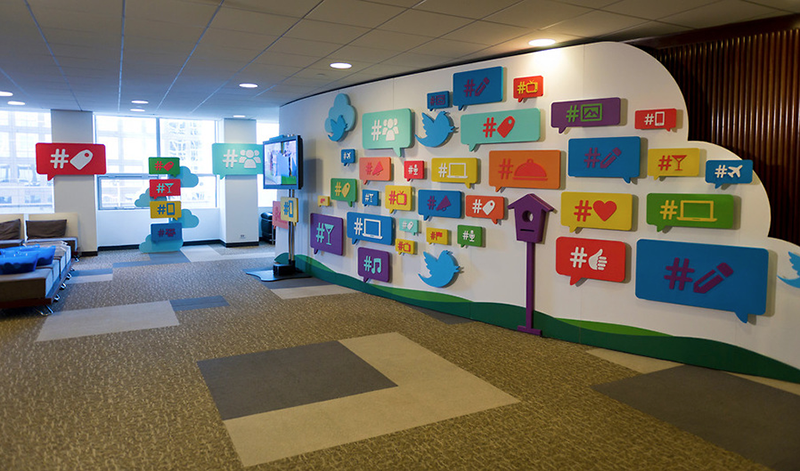 We worked with MetLife to develop a visual language of symbols for telling their "Human Resources Story" using the metaphor of travel.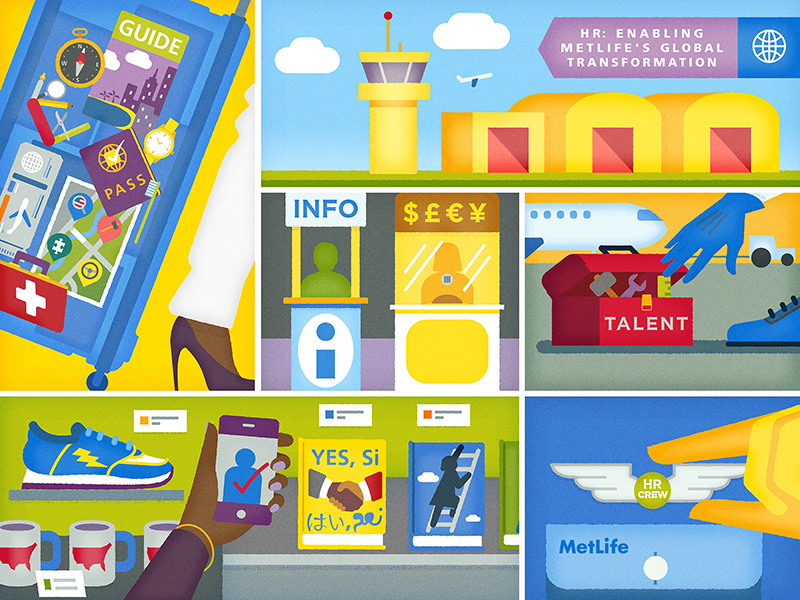 Sometimes, it takes icons and infographics to communicate the facts about sensitive issues. We worked with our friends at Aggregate to create this infographic for the Robert Wood Johnson Foundation. It was later picked up by NPR and showcased in one of their articles.

We love creating slick looking powerpoint presentations with with custom animated graphics. This particular presentation was displayed on a 32:9 video wall. EPIC!



Our presentation included, embedded custom video.



Cargo Collective 2017 — Frogtown, Los Angeles