Goodie Pils Can Design & Animation

We were honored and grateful to brand and design this can, and we liked it so much that HPB allowed us to create this fun video experiment.
First, we animated the graphics on our computers. Next we filmed our computer screen with a 1997 camcorder. We then ran the camcorder video through analog VHS video filters.
The can design was inspired by P-Funk's Mothership and the song "All Your Goodies Are Gone" HPB and Creature comforts share a love for this song and from it Goodie Pils was born.
...and was a colaboration with our very favorite creators for our very favorite brewery
Credits:
Art direction: Noah Smith
Illustration: Noah Smith
Animation: Preston Brown
VHS FX: Casey Lavin @spacecase
Composition: Logan Patrick @logfever
Check out some behind the scenes footage
@spacecase twisting knobs for analog VHS filtration





Filmed on tape, and affected by hand.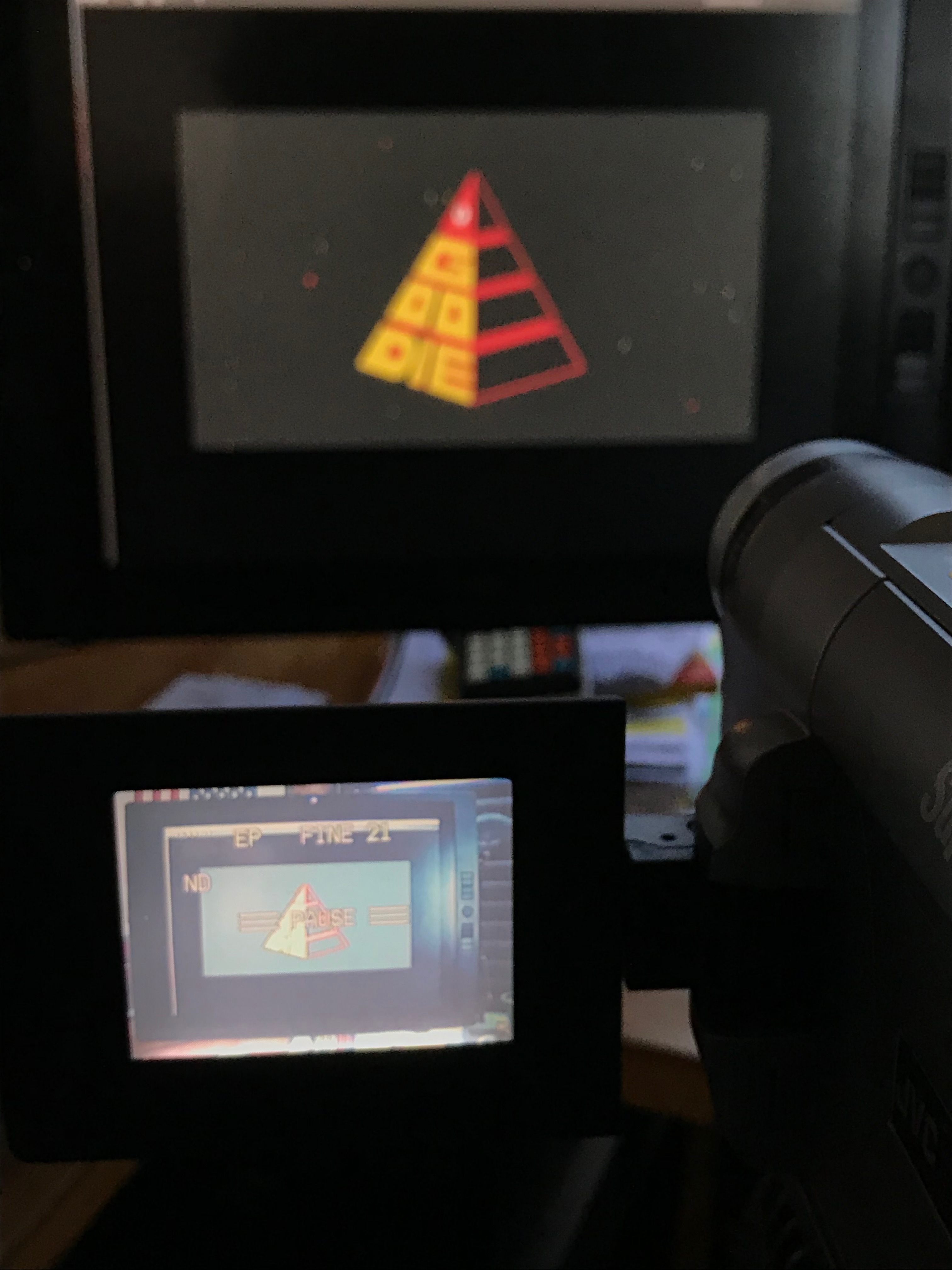 Cargo Collective 2017 — Frogtown, Los Angeles