Highland Park Brewery

Our favorite project ever has been branding Highland Park Brewery for the past 5 years. People carry these beers all over the world, legends are born and the fun just doesn't stop.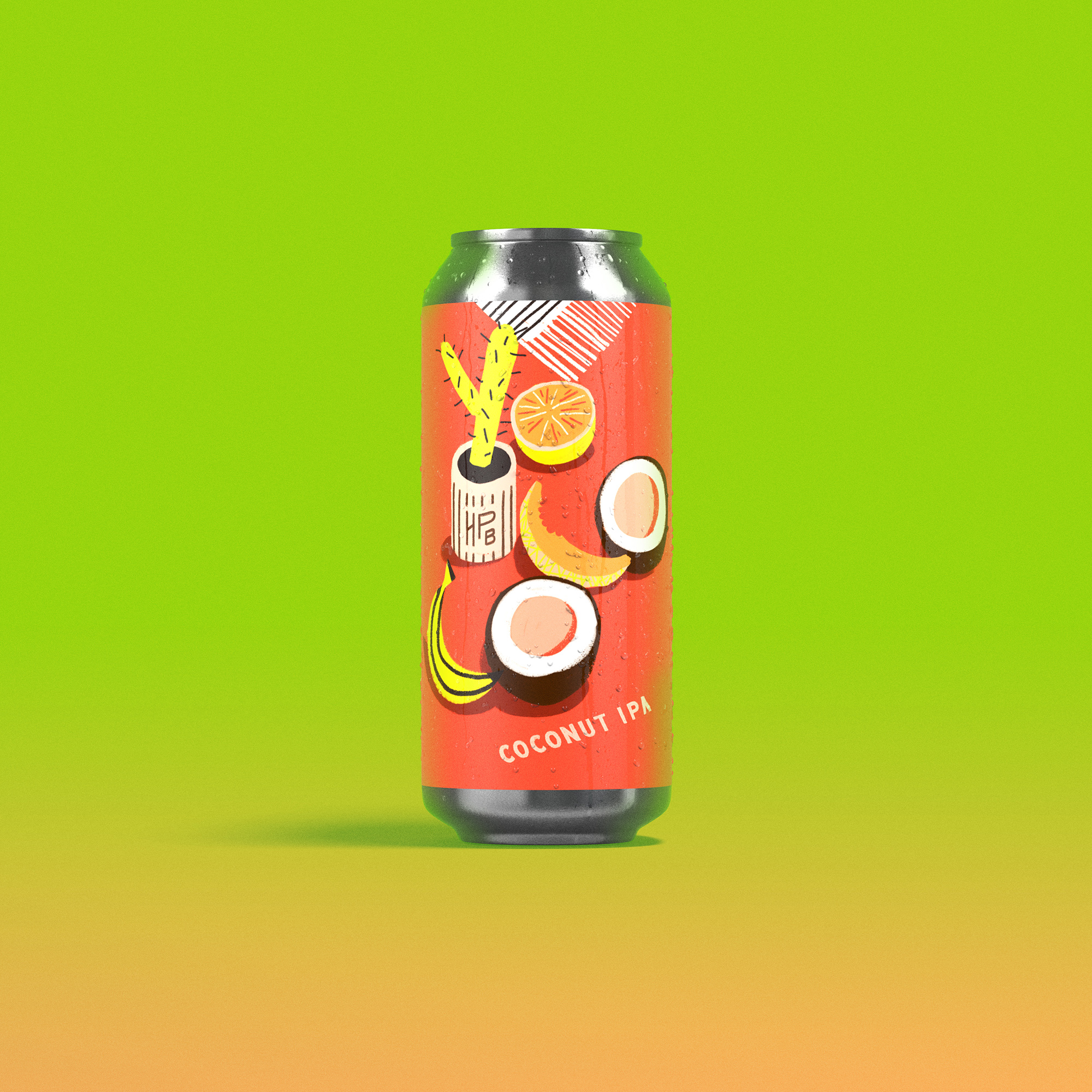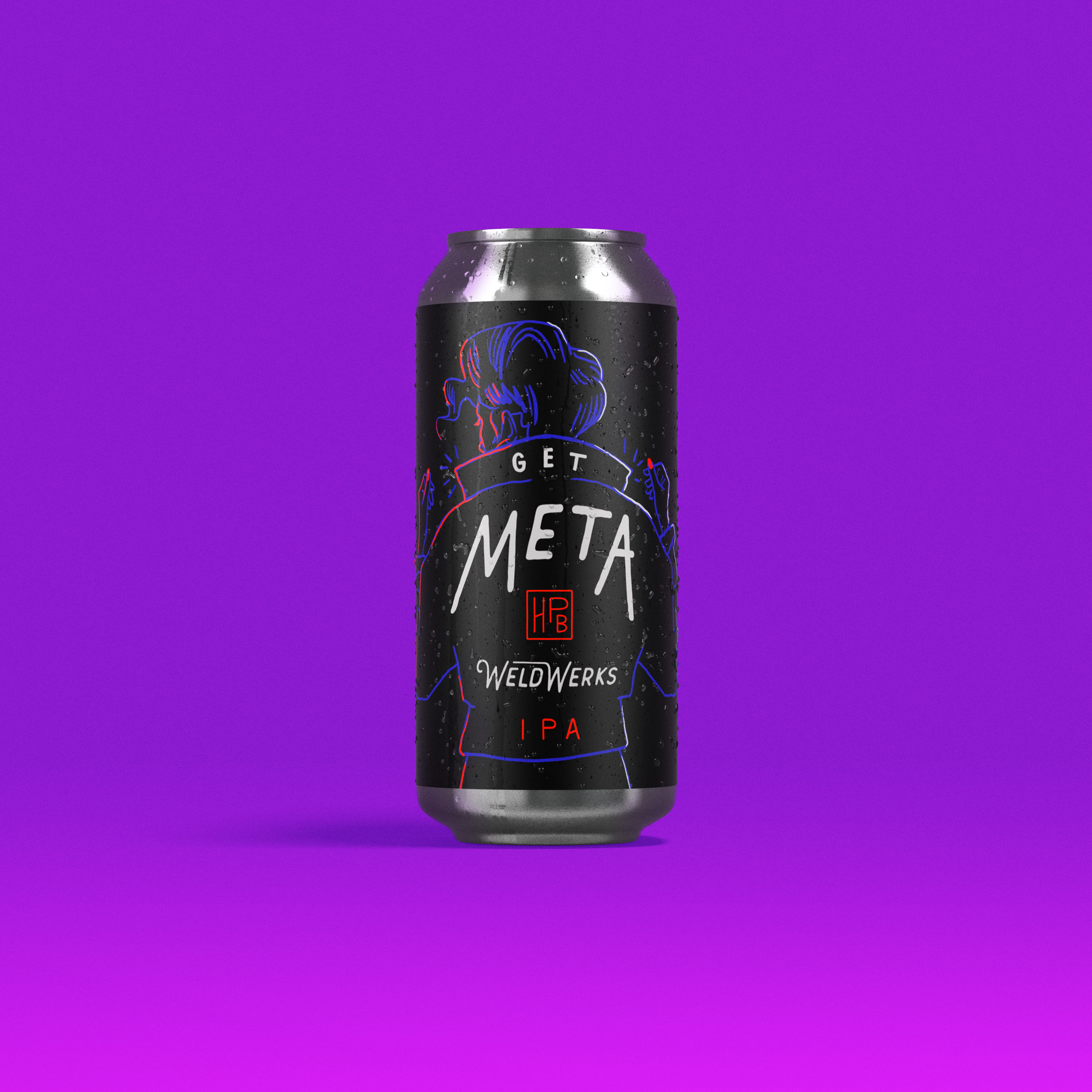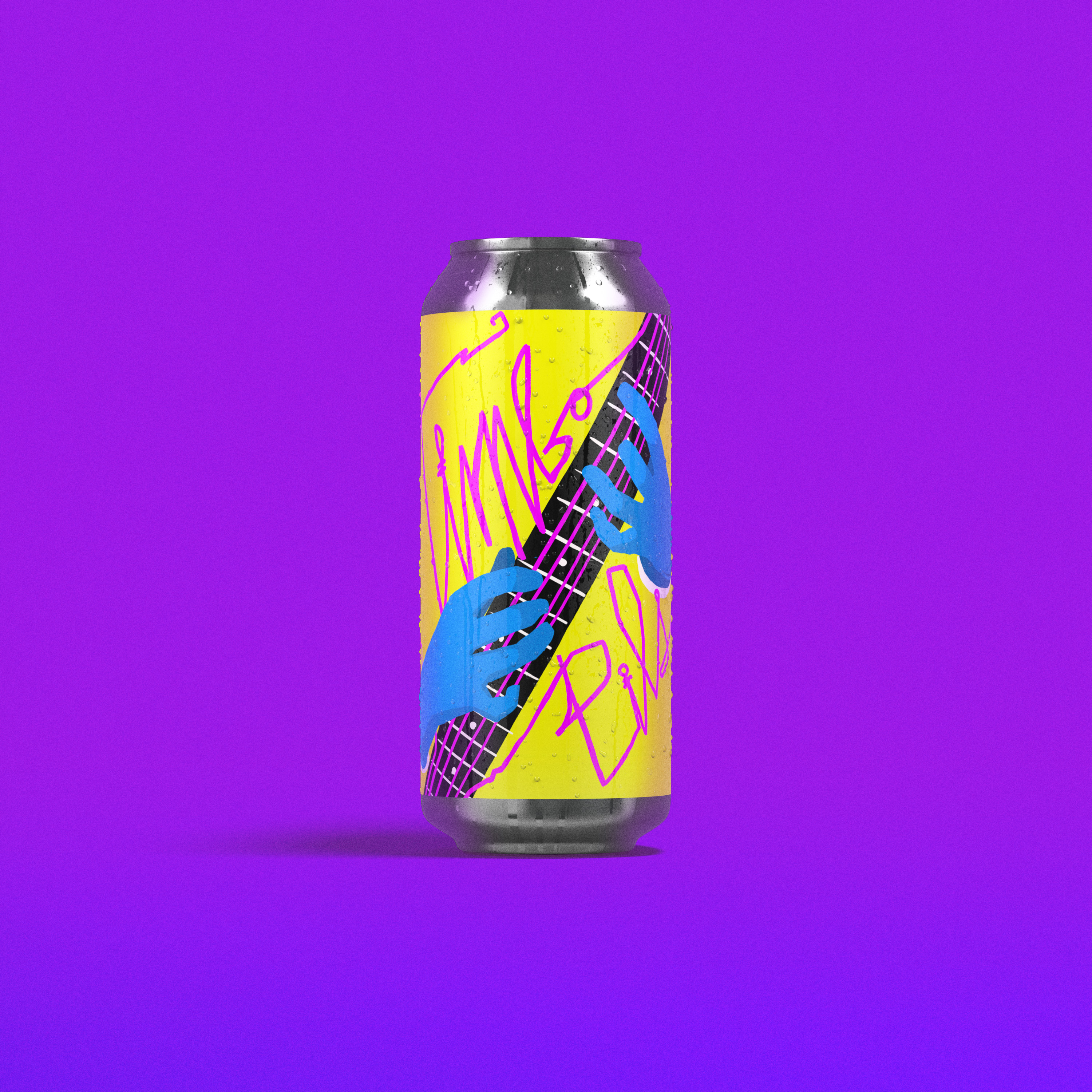 While designing the cans with stories of local lore, we helped build out the signage for their new brewery in Chinatown.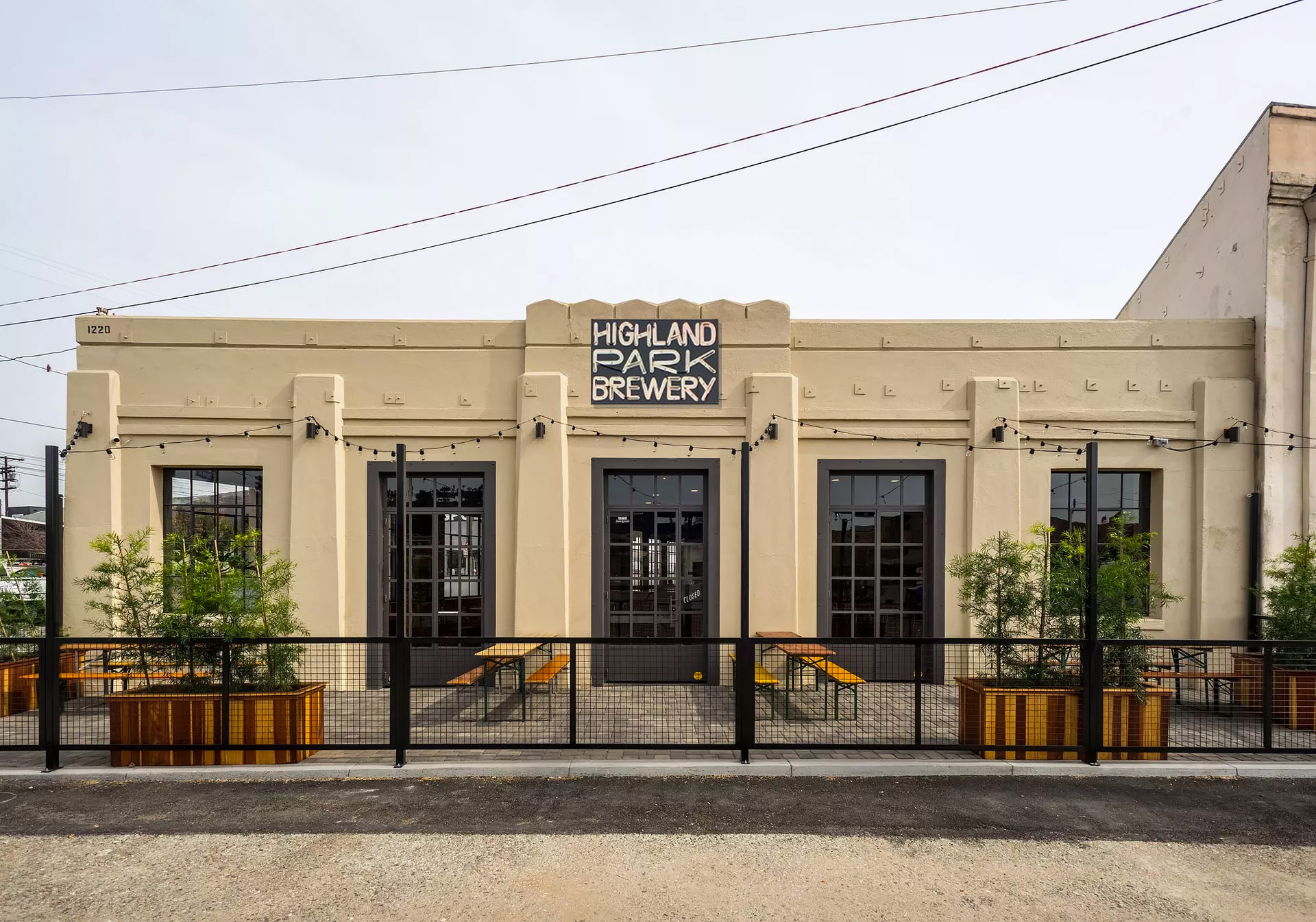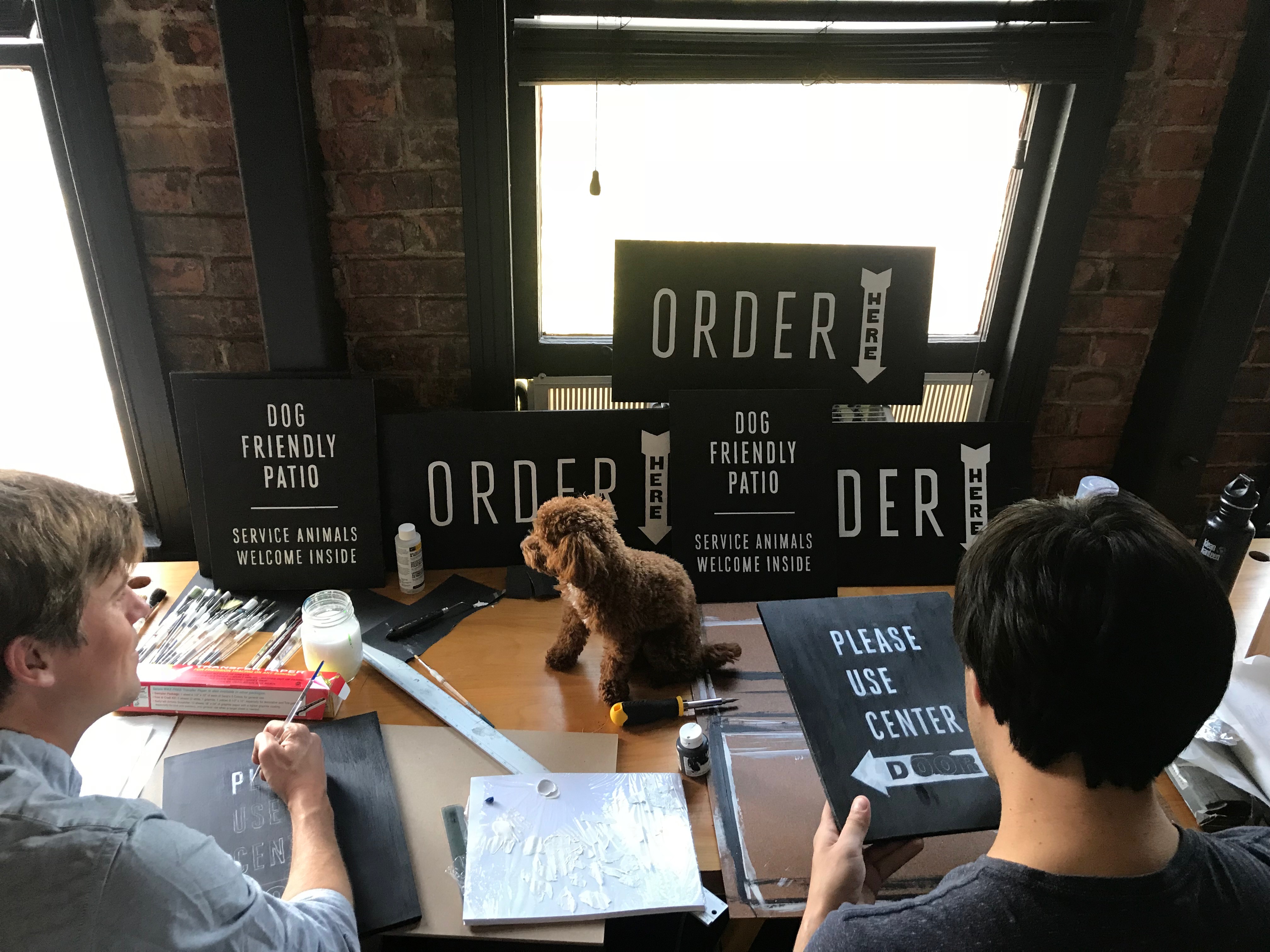 We've been designing merch to fit the vibe too.
Cargo Collective 2017 — Frogtown, Los Angeles