California + Superbloom = Yeah Yeah
Yeah Yeah is a palendrome! This happened by accident, but once we realized what we had, we imagined a can that was readable upside down and right side up.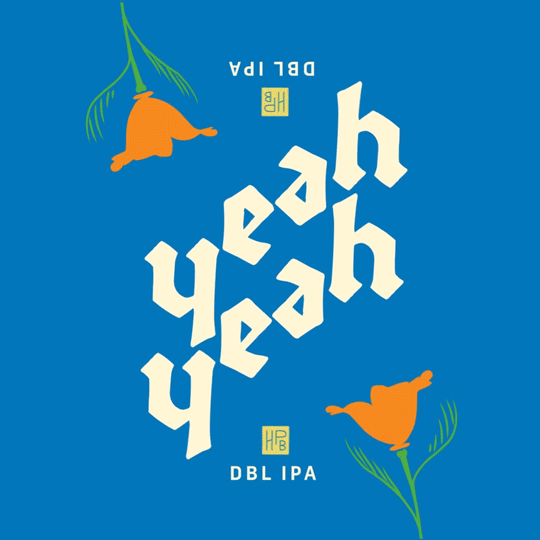 First, we designed our super bloom celebratory can! Just in time for the real super bloom.


Next, commisioned Director Samm Hodges to help bring this to life.
Credits:

Art Direction: Noah Smith
Animation/ 3D Modeling: Samm Hodges
Producer: Kate Hodges
Typographer: Noah Smith
Sound Design: Noah Smith
Cargo Collective 2017 — Frogtown, Los Angeles